Services
At Zenor Electric, we are a full-service electrical contractor, based in Hutchinson, yet serving the whole state of Kansas. We provide industrial, commercial, and residential construction services. Being committed to constant improvement, Zenor Electric will always strive to produce a superior product and exceptional service. We will keep your schedule on target with constant communication and clear planning.
View our services below. We offer free estimates. Call us for your next job.
Commercial
Industrial
Residential
New Construction
ISNetworld Certified Contractor
Remodels
PLC Installation and Maintenance
Cat 5 Cabling and Networking
Fiber Optic Installation and Repair
Service Upgrades
Trenching
Bucket Truck
Pole Digging and Setting
24 Hour Emergency Service
Free Estimates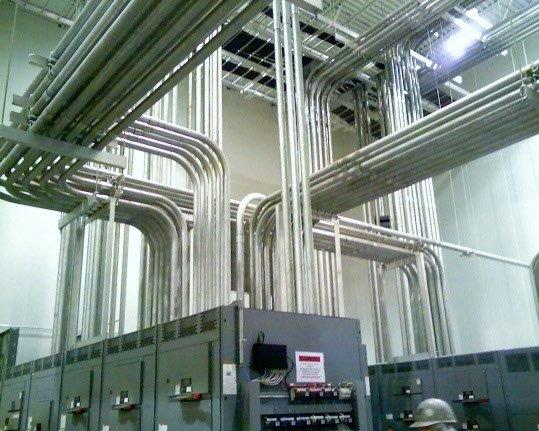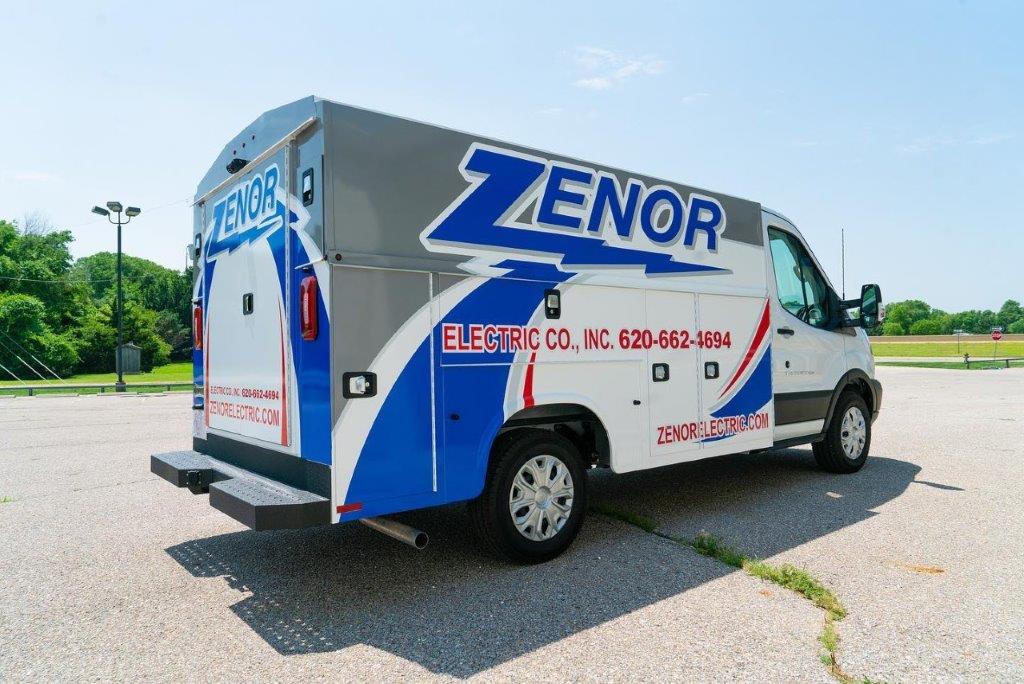 The History of Zenor Electric begins 21 years ago. Larry Zenor started Zenor Electric on May 18, 1982. Click below to learn more and meet the team.
Get started today. Zenor Electric is a full-service electrical contractor/ISNetworld Certified Contractor based in Hutchinson and serving the whole state of Kansas.